Estate Rescue 2019

Don't Go Broke in a Nursing Home...


Even If Someone is Already Receiving Care!
---
JOIN US FOR A LIVE PLANNING WORKSHOP
Thu, Jan 10, 2019 - 10 am to Noon in Shreveport
Broadmoor Branch Library
1212 Capt Shreve Drive, Shreveport, LA
Main Meeting Room
Questions? Call 318.869.3133
Register Today
WHAT YOU'LL LEARN AT THIS EVENT:
Learn why No One Should Lose Everything Paying for Long-term Care!
Learn About Alternatives to Long Term Care Insurance!
Does your will leave everything to your spouse? That could be a huge mistake!
Could an Irrevocable Trust be your worst enemy? Learn the pitfalls and Traps!
Learn about Medicaid Planning Strategies to Protect Even Large Estates!
Your home is now a bigger target than ever - learn ways to protect it!
Do you know how a spouse at home can receive up to $3,090 per month of the income of a spouse in a nursing home who is on Medicaid?
How To Provide Care For A Spouse or Loved One, Without Jeopardizing Your Own Health or Finances In The Process!
CAN'T MAKE THE LIVE EVENT?
CHECK OUT OUR ON-DEMAND
VIDEO COURSE


THE SINGLE GREATEST FINANCIAL RISK MAY BE INACCURATE ANSWERS TO THESE TWO QUESTION...
"How can I keep from losing everything if there is a long-term care need and I can't (or we can't) afford or qualify for long-term care insurance?"

"What if I (we) have long-term care insurance that reaches its maximum benefit limits or becomes inadequate because of daily benefits that haven't kept up with inflation and care is still needed?"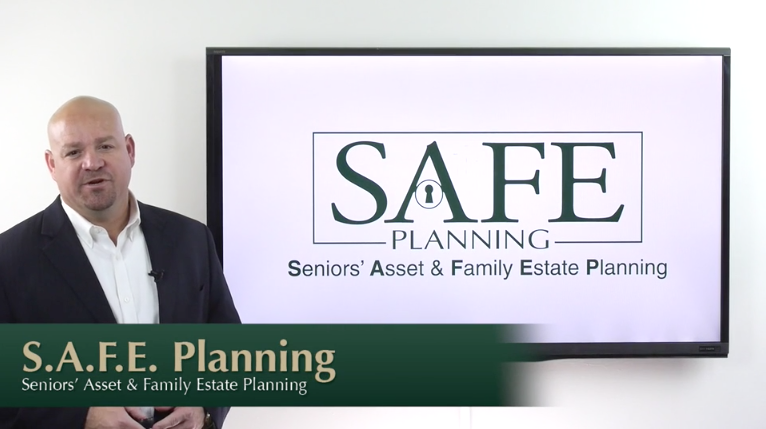 In This

24/7 On-Demand Video Course

You'll Learn:
Why Americans don't have to lose everything paying for long-term care if they know what to do

5 common myths Americans believe that can lead to financial ruin you don't have to fall for

3 common situations where crisis can be turned to success (when others say it's too late)

How even very substantial estates can be protected while others lose their for lack of knowledge

And Much, Much More!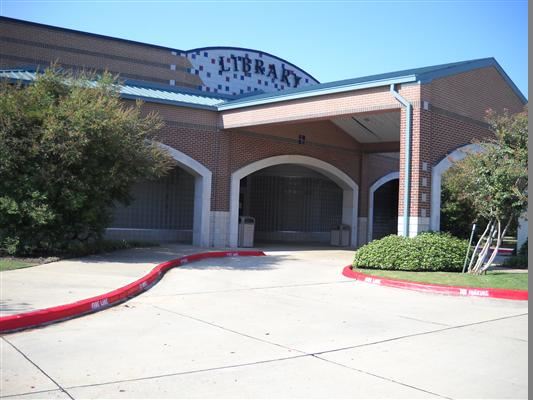 Jan 10th-10am in Shreveport
Broadmoor Branch Library
1212 Captain Shreve Dr., Shreveport, LA
Please call to register for Shreveport 318.869.3133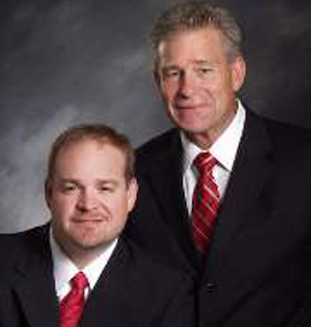 About The Presenters
Steven Rainey is a Veteran of the US Marine Corps and the Vietnam War, having served in country during 1965 & 1966. Steve will tell you that for all of his life he has been one to fight for what he believes in and he taught his son to do the same. Today, along with his son Blake, they are aggressively fighting for the right of senior citizens to obtain the benefits they have paid for and need to help them preserve their life savings and standard of living.